Your guide to Black Baltimore
The city's community of Black creatives, chefs, and business owners is only getting bigger.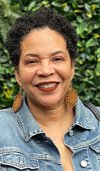 By Jennifer Douglass for TravelCoterie in partnership with Tripadvisor

Jan. 23, 2023 • 6 minutes read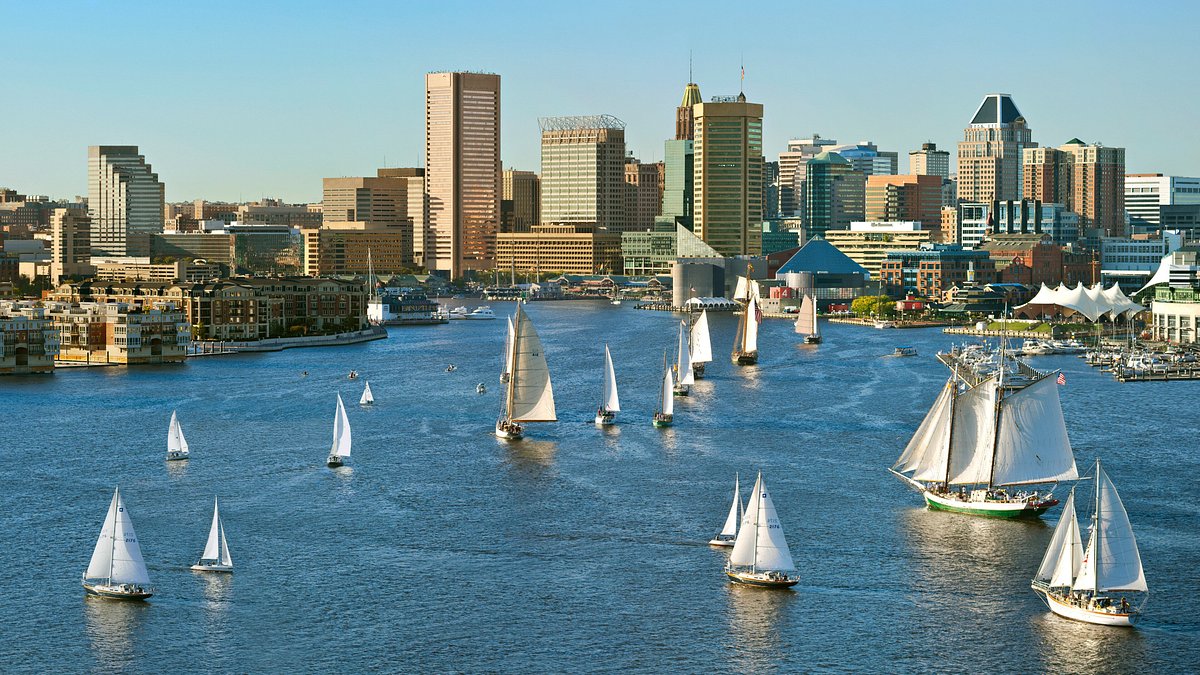 The history of Baltimore City is deeply connected to the role that African Americans played in its development. Ingenuity on the part of figures like Frederick Douglass and Isaac Myers breathed life into the vital shipping industry, aiding in Baltimore's success as a thriving port city. In fact, prior to the ending of slavery in 1865, the city was home to the largest free Black community in the country—many of whom worked in Baltimore's shipping and manufacturing industries—and, through the years, it has produced prolific cultural figures who have played major roles in civil rights, the arts, education, and politics, including Supreme Court Justice Thurgood Marshall, Billie Holiday, and Jada Pinkett-Smith, among others.
Today, the city—whose population is 62 percent Black—is experiencing a renaissance in the arts and entrepreneurship. From food and clothing to art and cosmetics, Baltimore's hub of Black makers is only getting bigger. Ahead, we pulled together a few places to bookmark so you can celebrate this vibrant community the next time you visit Baltimore.
Where to eat
Fishnet Stall
The historic Mount Vernon neighborhood is filled with boutique hotels, restaurants, historic buildings, and museums including Walter's Art Museum where you can visit an extensive collection of African art. After which, head on over to the Mount Vernon Marketplace for a bite to eat at the Fishnet stall, a "scratch" kitchen led by chef Ferhat Yalçin where everything from head to tail is used in the seafood dishes. Using every part of the fish keeps their broths bright and fresh and their prices down while delivering delicious and creative dishes. Opt for the Baltimore Bomber—the huge flakey piece of white fish with onions, cheese, lettuce, and lemon aioli will leave you completely satisfied. The salmon avocado salad is another favorite not to be missed. Prices range from $9 for the salmon croquets to $19 for the crab dip. Half of the proceeds of Fishnet merchandise go to support Black women chefs and restaurants.
Capital Lounge & Restaurant
Capital Lounge & Restaurant (CLR) is a cornerstone of Baltimore's Black Arts District and harkens back to Pennsylvania Avenue's heyday when the likes of Duke Ellington, Ella Fitgerald, and Billie Holiday played in the thoroughfare's famed venues like the Royal Theater. Today, CLR offers a cool, laid-back environment with entertainment from local bands, spoken word artists, Sunday brunches, and the biggest ode to Baltimore: special crab nights.
CLR's specialty is the overstuffed baked potatoes, and the heavily loaded spuds are all named after famed performers who used to grace Pennsylvania Avenue's stages, bars, and lounges many decades ago. The Miles Davis is a favorite, loaded with shrimp, crab meat, chopped chicken, and a melted cheese crab sauce. Other items include the Duke Ellington—a loaded veggie baked potato—and the BB King BBQ loaded with chicken and barbeque sauce. Prices range from $12 to $30 for entrees.
Terra Café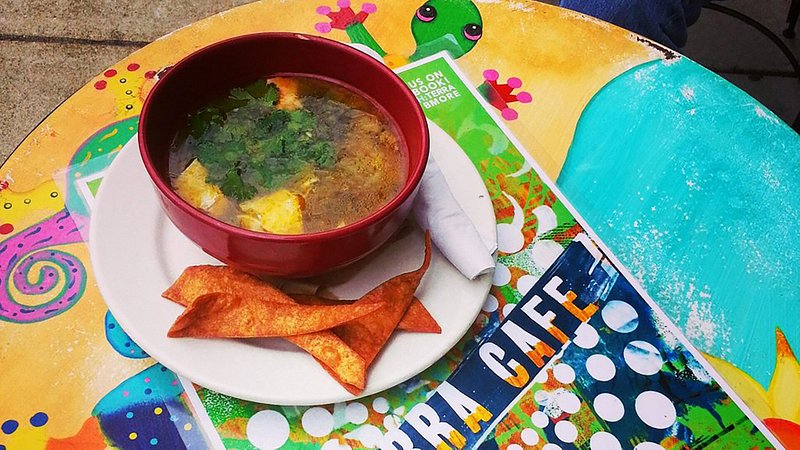 Terra Café is more than just a space to grab a great bite to eat. Chef Terence Dickson (Chef T as he's affectionately known) created an experience that is satisfying on so many levels. Local artists' work covers exposed brick walls and, depending on the evening of your visit, you may be treated to the tunes of a local band or spoken word performer. This casual dining establishment has an extensive menu that includes a solid blend of American and Afro-Caribbean fare, and in the warmer months, Chef T opens the outdoor "Jerk Garden" dining area, where lively events and entertainment take place (reservations are highly suggested). Vegan and vegetarian options are available, and the jerk is always highly recommended.
The Great Blacks in Wax Museum
The Great Blacks in Wax Museum (GBWM) in Baltimore is the only museum of its kind in the United States. It is dedicated to capturing and memorializing Black prolific figures and African American history in wax, often revealing little-known or neglected facts of history.
The GBWM was created by Drs. Elmer and Joanne Martin in 1983 and was first run out of a 1,200-square-foot row house. Joanne would often speak of the stares they would get in the early years from neighbors who saw them hauling life-sized wax figures in and out of the home.
The museum moved to its current location in a former East Baltimore fire station in 1989 and now highlights more than 150 wax figures and scenes. Prepare yourself for the slave ship exhibit—it's an unforgettably powerful experience. The close quarters and sounds leave you with chills.
Photo Tourz by Devin Trent
Devin Trent of Photo Tourz is a Baltimore native and photographer who hosts walking tours in two of the city's most popular historic neighborhoods, Federal Hill and Mount Vernon. Walk with Trent as he points out some of the well- and little-known facts about the land, architecture, and people, on a tour filled with historic and personal tales. What makes this tour so special? At the end, you receive a digital drive that contains several hi-res photos, taken by Trent himself, your personal paparazzi who captures all the sights starring you as the main subject throughout your tour.
To set up a tour, contact Trent at 410-615-4444 or Devin.Trent84@gmail.com. Currently, tours are offered on Saturdays and Sundays after 3 p.m. For groups of up to three people, the tour is $150, while each additional person costs an additional $15 per person.
Frederick Douglass Isaac Myers Park & Museum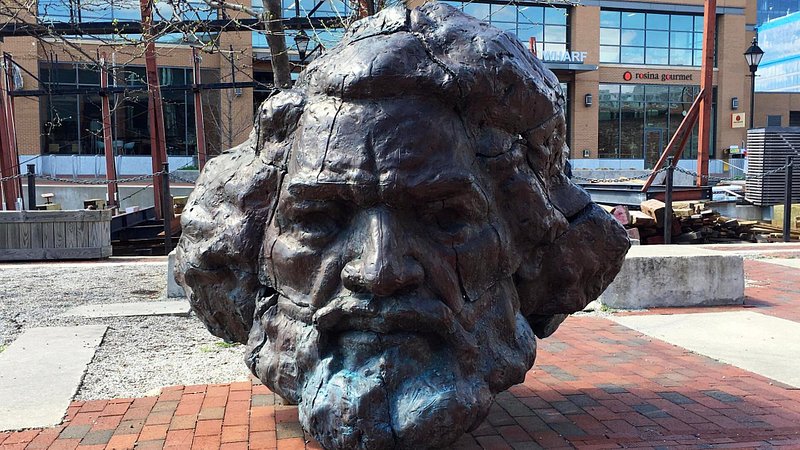 Located in the historic, waterfront neighborhood of Fells Point, the Frederick Douglass Isaac Myers Park & Museum offers a unique view of African American history in the United States. The lives of orator, abolitionist, and author Frederick Douglass and Isaac Myers—a free-born African American living in Baltimore during slavery who made his living as a ship caulker and later founded The Chesapeake Railway & Dry Dock Company to employ Black workers—are both showcased. The facility also houses the Berman Gallery, which features a rotating exhibit of local African American artists.
The museum sits at the western edge of Thames Street and is surrounded by water on two sides, creating a beautiful spot to watch the sunset by the docks. If you're looking for a bite to eat after your visit, you'll find Teavolve, a Black-owned teahouse and cafe, just four blocks away. Pro tip: They specialize in tea-infused cocktails.
Where to shop
Flourish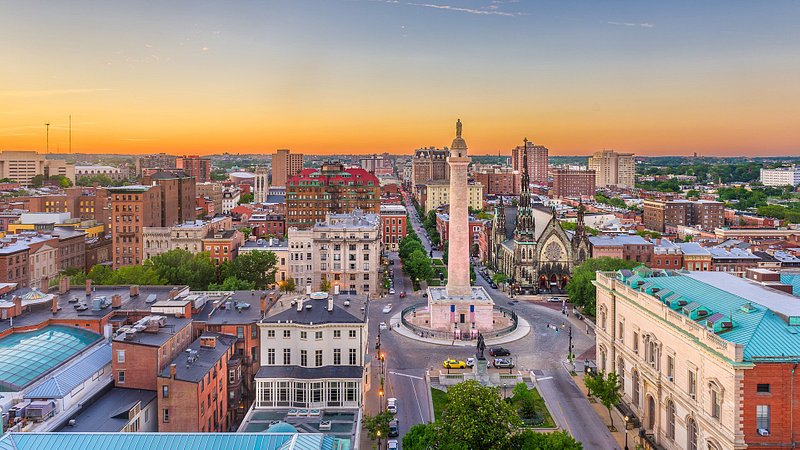 Stepping into Flourish, a lifestyle boutique located on St. Paul Street, is like entering a small bazaar. You can find anything from niche body and hair care products to candles, books, clothing, jewelry, and more. Boutique owner Nilajah Brown has sourced the store's offerings from local, national, and international craftspeople, culminating in a curated collection of more than 300 goods. (Flourish also offers workshops and classes spanning waist bead making and meditation to fragrance and oil blending.)
Mess in a Bottle
Mess in a Bottle is a Black woman–owned apparel business created and fashioned by entrepreneur and architect Kalilah Wright. The company, which opened its doors in 2015, was a personal response to the uprisings in Baltimore after the death of Freddie Gray "to create messages that evoke change, give a voice to the voiceless, and to create a community of unapologetically authentic humans," according to its mission statement.
Since then, the company has grown exponentially, and messages like "A Black Woman Created This!"—displayed in a bold white typeface on black t-shirts—have been featured on Shark Tank and been worn by many celebrities, including Andre 3000 and Yvonne Orji. The store also offers handbags, totes, jackets, and t-shirt dresses, as well as clothing for infants and children and even home goods.
Where to stay
The Ivy Hotel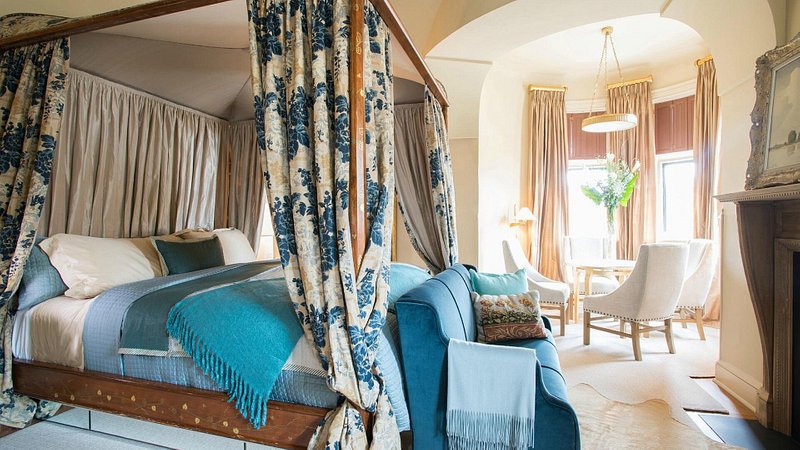 The Ivy Hotel, a mansion located in historic Mount Vernon, is among many grand homes built towards the end of the 19th century. However, none in the area was as distinguished as The Ivy. Designed by architect Charles Carson in 1889, the home showcased the wealth, power, and luxury present in the area at the turn of the century. Through the years, the mansion has changed ownership, flip-flopping between private and public hands, before being turned into a hotel in the 1980s. Today, it's owned by one of Baltimore's most well-known philanthropic couples, Eddie and Sylvia Brown, and more than 100 years later, it still displays opulence at its best.
The boutique hotel has eight suites and nine guest rooms, cozy common areas like the conservatory and the library for lounging, a small luxury spa, and restaurant Magdalena with indoor and outdoor seating. The Ivy considers itself highly inclusive, meaning many amenities that come a la carte in similar lodgings are included in the daily rat, including made-to-order breakfast, English-style afternoon tea offered in the Tea Room, evening cocktails in the Mansion Bar, midnight snacks, valet parking, private car service within a three-mile radius of the hotel, daily housekeeping, and turndown services. The classic charm and white-glove service are unmatched. A night's stay ranges between $600 and $1,500.
This article was created in partnership in TravelCoterie, a Black-owned publication featuring travel news, tips, and cultural experiences.