Taste the World in One City: Paris
Take your taste buds on a trip to Greece, Morocco, Japan, and more.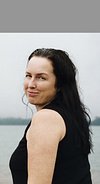 By Gina Smith

Feb. 23, 2023 • 2 minutes read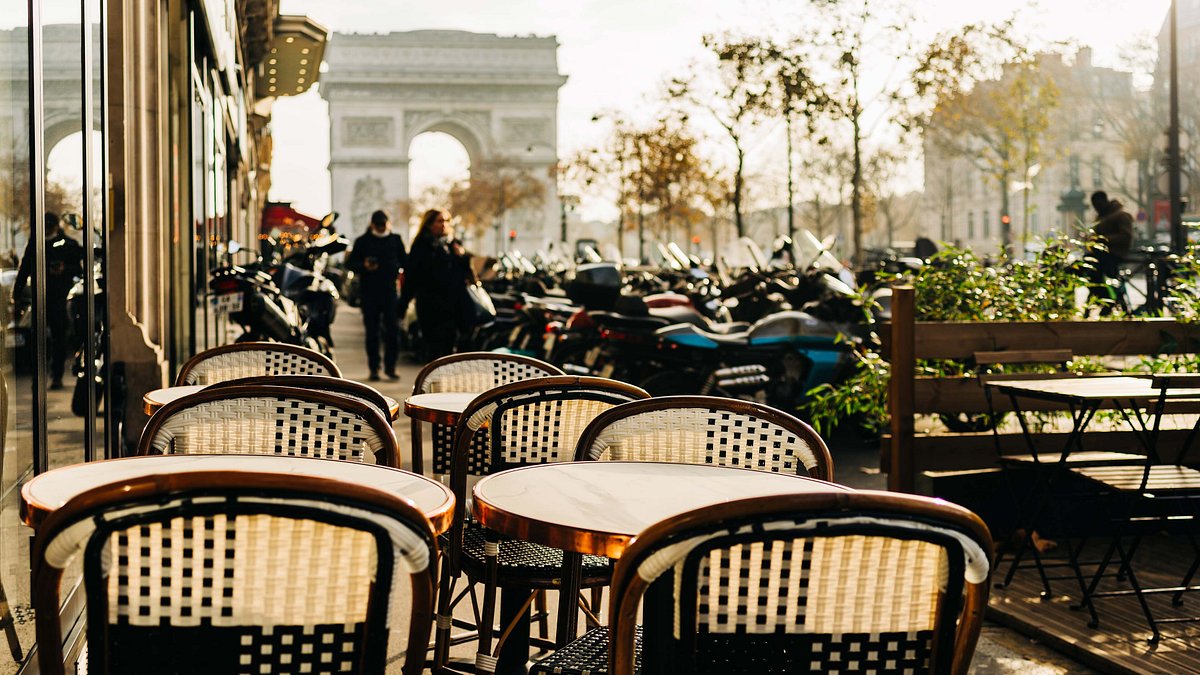 When you think of French cuisine, you might picture croissants, escargot, and steaming bowls of bouillabaisse, but Paris's food scene is increasingly varied with standout chicken tandoori, fresh sashimi, and paella, among other delicious dishes. If you're craving something beyond steak frites on your next visit, read on for the best places to taste the world in Paris.
Greek: Tzeferakos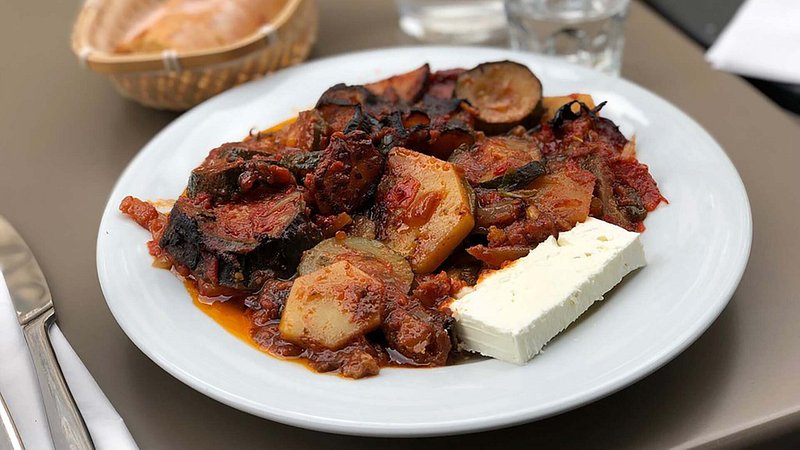 A family-run Greek restaurant near the Pantheon in Paris's 5th arrondissement, Tzeferakos is a favorite of locals and tourists alike. It serves hearty dishes like homemade spanakópita (spinach pie), moussaka (eggplant casserole with ground beef), and biftekia (Greek hamburger). The standout offerings, however, are the desserts, including the chocolatopita (chocolate cake) and bougatsa (custard pie).
What one reviewer said of Tzeferakos:
"We came upon this restaurant on our last day in Paris and having lived in Greece for 8 years we felt a little nostalgic reading the menu and decided to try it. Well, we weren't disappointed. The food was lovely and brought back a few memories and my wife was able to practise her Greek much to the delight and surprise of the owner. If you want to experience great Greek cooking at a very reasonable price then do not miss this restaurant."
Spanish: Casa Paco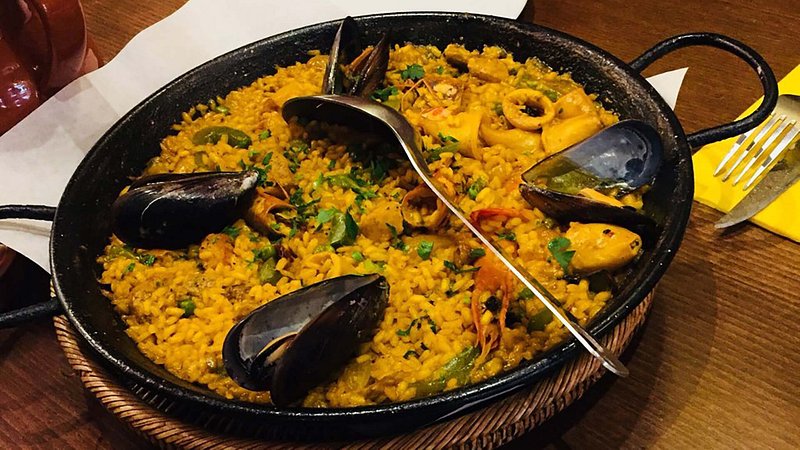 If you're planning to visit the Arc de Triomphe, you'll be near the outstanding Casa Paco, which stands out in an area known for Spanish food, thanks to its friendly staff and cozy atmosphere. Pair delicious dishes like ham croquettes, paella Valenciana (with chicken and rabbit), and grilled steak with chorizo with a glass of Rioja or a Spanish coffee.
Moroccan: La Baraka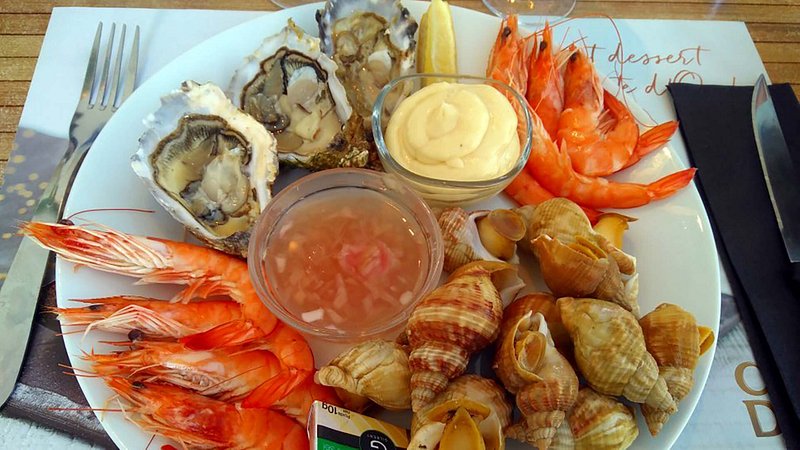 Set in an atrium that feels like a Moroccan courtyard, La Baraka transports diners to North Africa with colorful artwork, lush greenery, and warm sunlight streaming through the glass ceiling. To eat, there's everything from Moroccan-style eggplant caviar and grilled merguez sausages to chicken tagine with candied lemons and green olives. Just be sure to save room for desserts like the orange-flavored cream with almonds and chocolate shavings, which pairs perfectly with a steaming cup of mint tea.
Japanese: Aida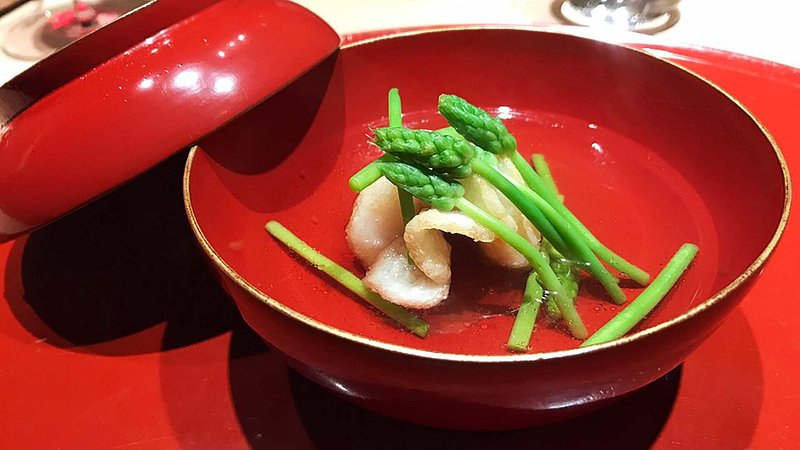 A Michelin-starred restaurant in the 7th arrondissement, Aida serves some of the finest Japanese food in Paris. The menu here changes daily depending on what's fresh at the market, but often includes such indulgences as fresh sashimi, Brittany lobster, and chateaubriand steak. Most everything is cooked in the teppanyaki style (over an iron griddle) in front of customers, with chefs tossing food in the air for dramatic flair.
What one reviewer said of Aida:
"Once inside, you could easily forget what country you're in. A small, austere space; a counter with 10 places; the gracious chef with his sous chefs preparing perfect plates of fish and meat and vegetables both raw, and cooked on a teppan."
Indian: Au Palais du Grand Mogul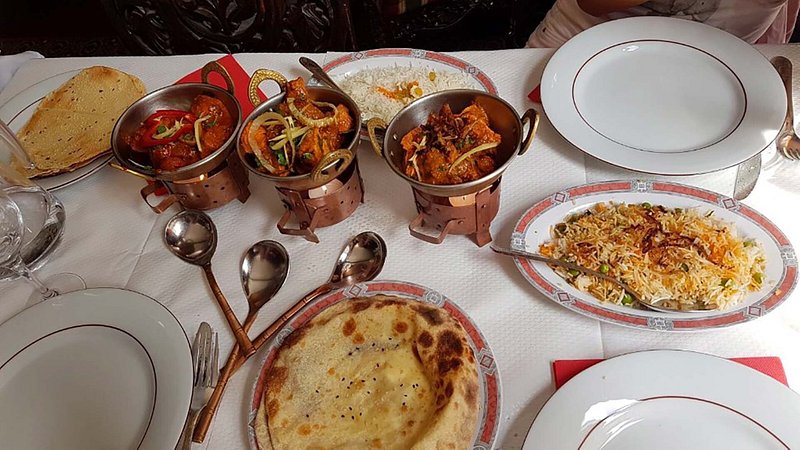 There are several choice Indian restaurants in Paris, but one of the best is Au Palais du Grand Mogul near the Sacré-Coeur in the 9th arrondissement. Here, you'll find gourmet Indian dishes paired with exceptional service. While there are plenty of vegetarian options available for both lunch and dinner, the best things on the menu include the chicken biryani and the lamb tikka masala.