Planning a trip around wine: Valle de Guadalupe travel guide
Hip, laidback, and less commercial than many vinitourism destinations, Mexico's Valle de Guadalupe is where to drink wine now.

By Esme Benjamin

Jun. 30, 2022 • 2 minutes read
From Sonoma County, California to Willamette Valley, Oregon, the West Coast has long been a go-to vacation spot for wine enthusiasts. But those in the know are now heading further south and across the border to Baja California, Mexico. Located two hours from San Diego and a 45-minute drive inland from the port city of Ensenada, Valle de Guadalupe became a globally respected wine region over the past decade thanks to a proliferation of boutique producers, stylish hotels, and world-class restaurants. If you're dreaming of a vino-focused trip that's low-key but still sophisticated, Valle de Guadalupe should be at the top of your list.
When to visit
Valle de Guadaloupe is a year-round destination, but the best (and busiest) time to visit is in the summer, when seasonal restaurants offer alfresco dining and the valley hosts the Fiestas de la Vendimia, a wine-harvest celebration in August featuring tastings, parties, live entertainment, and special dinners by lauded guest chefs. However, if fewer crowds and cooler days sound more appealing, a winter trip might suit you perfectly.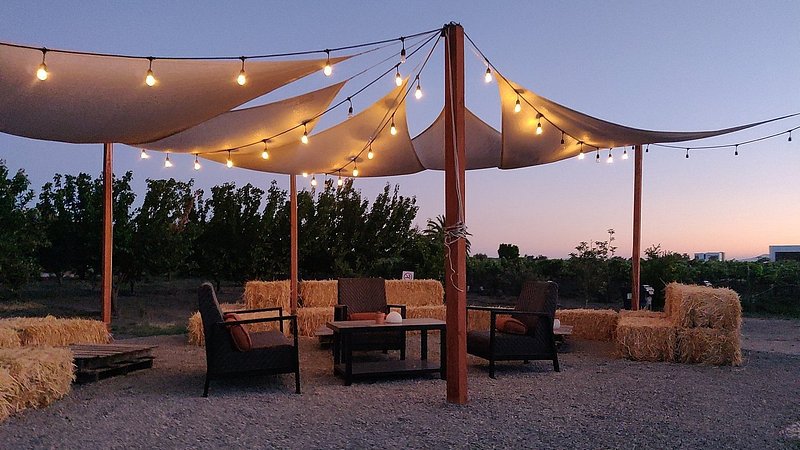 Where to stay
When it comes to beautiful accommodations, you'll be spoiled for choice with Valle de Guadelupe's many boutique stays. Built from reclaimed materials that harmonize with nature, Bruma is a bed-and-breakfast set on a working winery amid the Valle's stark desert landscape. To further immerse yourself in the scenery, book a "bubble" at Campera Hotel. Nestled among the vines, each of the eco-friendly pods combines plush furnishings and a full bathroom with a transparent roof for prime stargazing—the ideal glamping experience.
Our third pick is La Villa del Valle, a luxury inn perched on a picturesque hilltop. Six rooms complete with local touches like homemade bath products offer guests a tranquil retreat. Check out the spa, private yoga classes, and on-site sculpture park to craft your own wellness-focused vacation.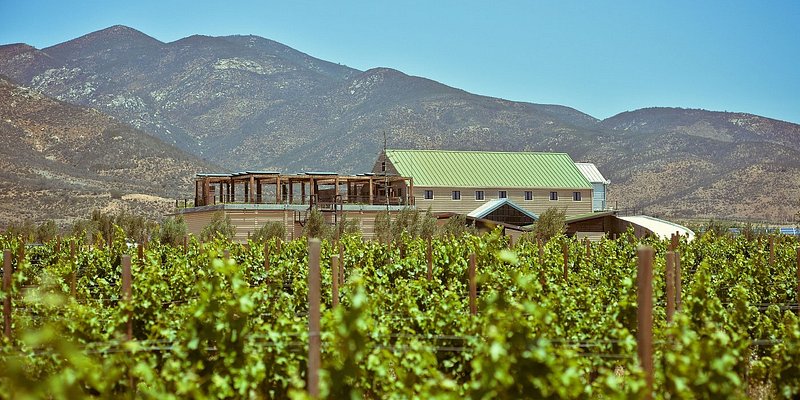 Where to go wine tasting
With over 200 wineries and counting, Valle de Guadalupe boasts varietals to please all palates. Start your tasting adventure at Finca La Carrodilla, the Valle's first organic-certified vineyard, and enjoy a glass of syrah while wandering the on-site vegetable garden. Next, make a stop at Monte Xanic to savor award-winning white wines (the sauvignon blanc is especially delicious) and views that stretch past a natural lake all the way to the mountains. Finally, head to Decantos Vinícola, a 50-acre winery with a wrap-around patio. The vineyard's lauded 9.81 line of wines was inspired by its signature decantation method—using gravity, instead of a mechanical pump, to get the job done.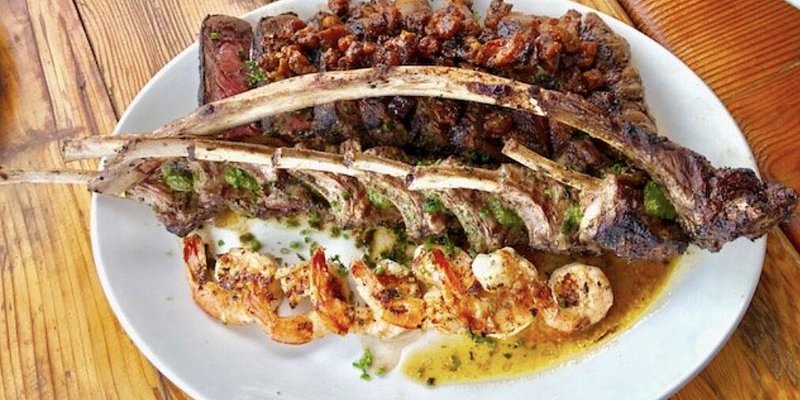 Where to dine
Although great wine is Valle de Guadaloupe's main selling point, its dining scene—which encompasses everything from tasting menus to food trucks—is an equally compelling reason to visit. For an upscale experience, book a table at Deckman's en el Mogor, helmed by Michelin-starred chef Drew Deckman. Equipped with an outdoor kitchen, the restaurant serves up smoky, wood-fired meats and colorful veggies grown on its own farm.
To sample the Valle's signature Baja-Med cuisine, head to La Esperanza BajaMed, where chef Miguel Ángel Guerrero offers creative dishes like smoked marlin–stuffed burritos alongside an array of Mexican wines. Looking for a more casual bite? Swing by Taqueria La Principal for some of the best tacos in the Valle, served with tangy red salsa and heaps of creamy guacamole.