About Indonesia
From the idyllic beaches of Bali to the chaotic melting pot of Jakarta, Indonesia is a diverse Southeast Asian gem. West Java and Sumatra are home to some of the most beautiful tropical forests in the world – perfect for jungle trekking. The Prambanan collection of Hindu temples in Yogyakarta will astound you with their architecture and aura of spirituality. Capital city Jakarta is a cultural and political hub that's jam-packed with museums, performing arts centers, and traditional food stalls.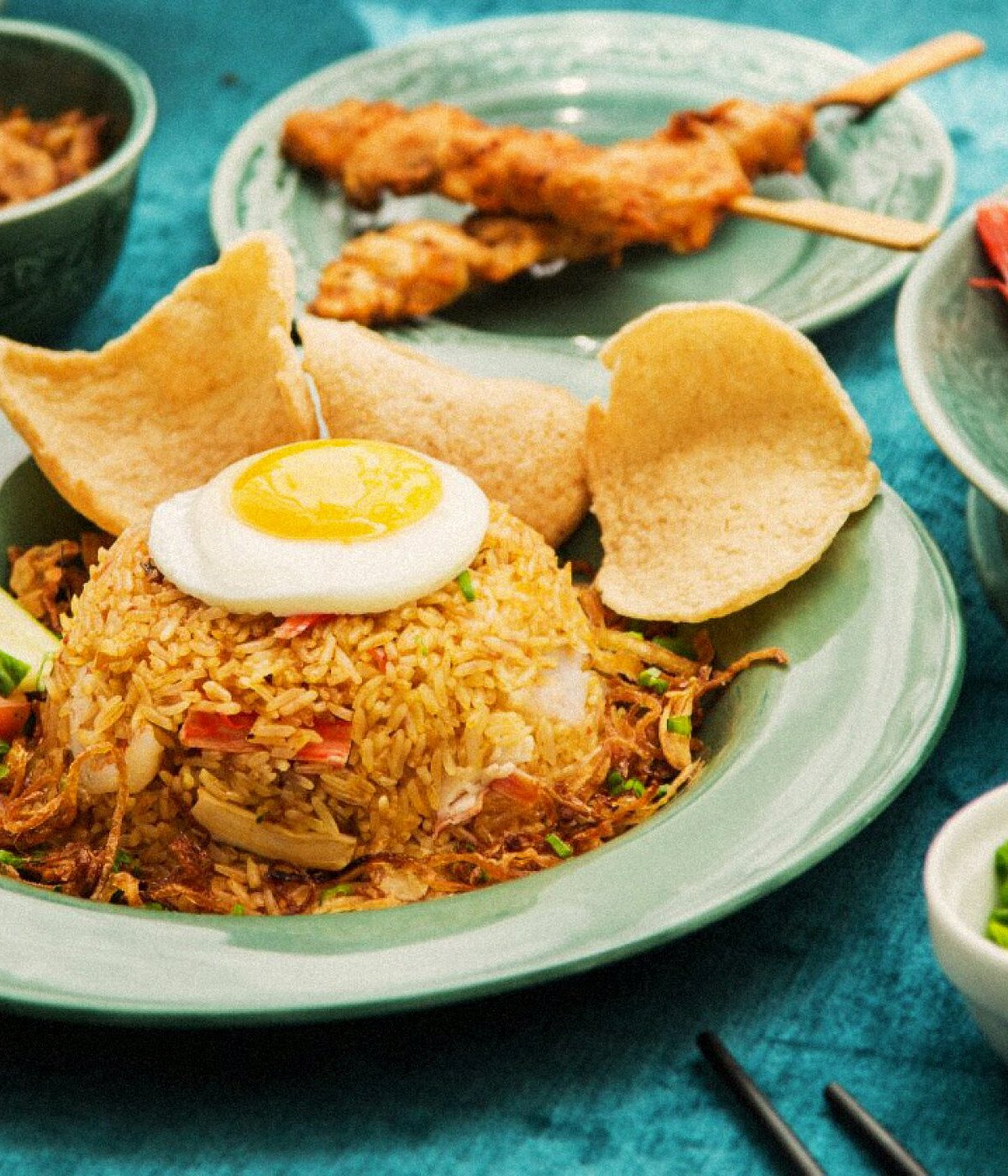 Get all the best tastes of Asia
Explore our Travellers' Choice Best of the Best Restaurant winners.
Dig in