Destin Tourism and Travel: Best of Destin
About Destin
Destin is located on Florida's Emerald Coast, which gets its name from its beautiful, clear green water. Beaches here have extremely fine, soft sand, so if you're a beach-walker or your kids enjoy building sand castles, this could be a great destination for you.
Traveller Spotlight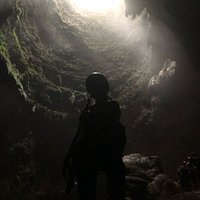 Where to Go for Family Fun in Destin
Set along the Emerald Coast on Florida's Panhandle, Destin is a great beach destination for the entire brood. Make sure to leave enough time to check out these family-friendly spots.
Ting
, Singapore, Singapore