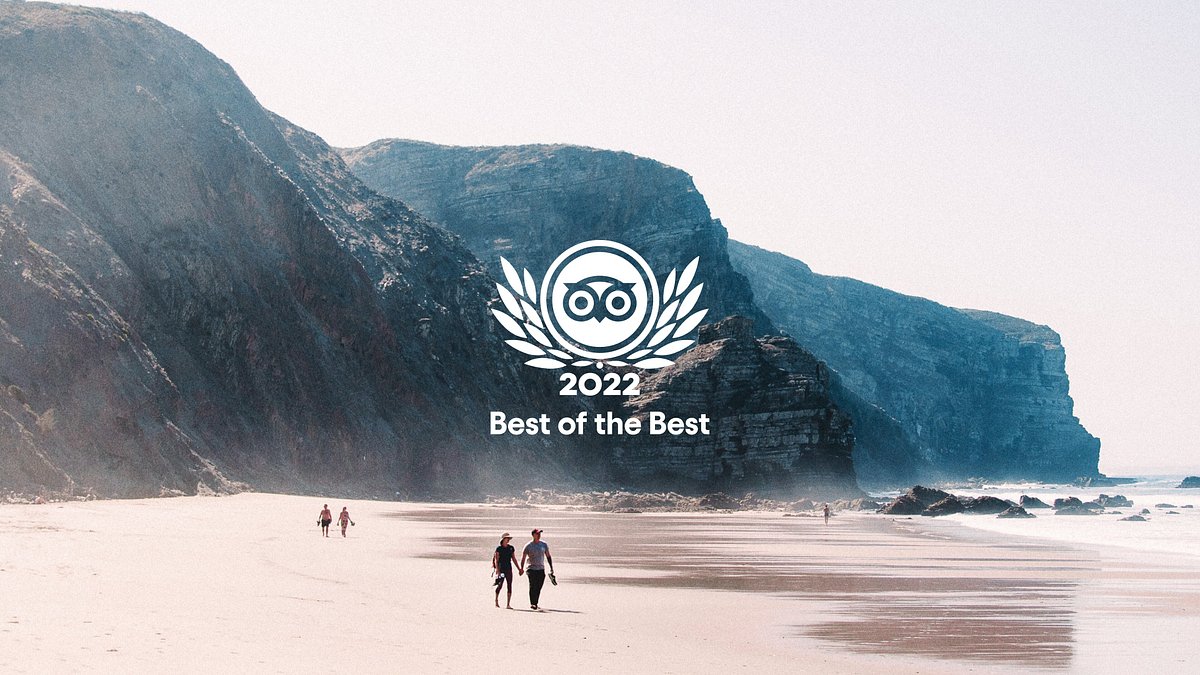 Travelers' Choice 2022
This year, we made the most of every trip—big or small. We became experts on our neighborhood digs, masters of the outdoors, and explorers of the never-been-there and never-done-that. Through all the reviews, recs, and stories, we helped guide each other all over the world.
Our Travelers' Choice Best of the Best winners are decided by you: real travelers going, trying, and sharing your experiences.
These are the best spots out there, according to, well, the best travelers out there.
---
Explore all of the Best of the Best categories